Senior Debt Negotiation
Heritage Finance provides strategic advice on financing and refinancing all forms of debt finance within a capital structure.
Review of existing capital structures and development of the optimal capital and funding strategy
Ensuring an independent and competitive tendering process
Detailed due diligence and credit assessment
Management of negotiation with senior lenders and debt providers
Proactive management of settlement and completion requirements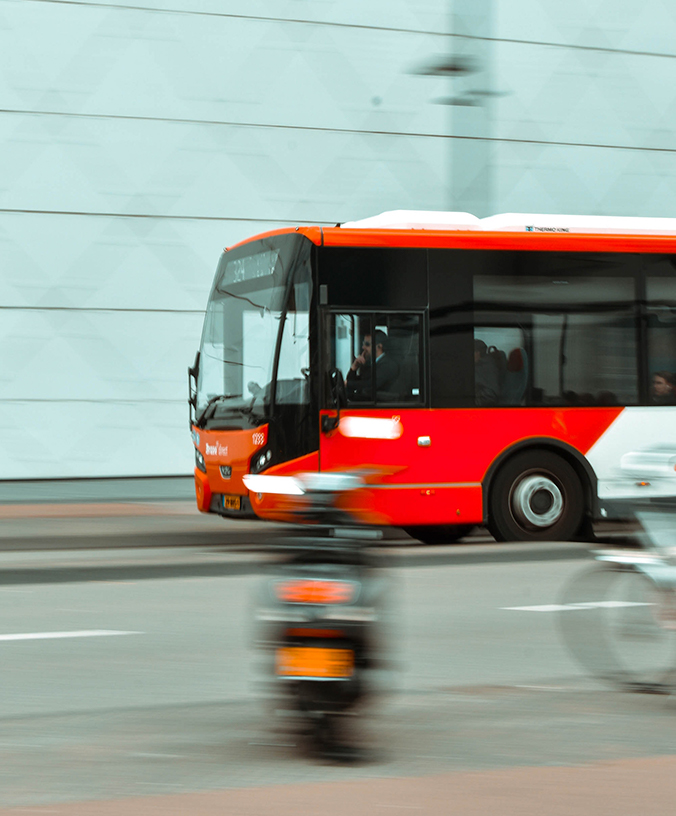 Case study
FINANCE NEGOTIATION – DEBT SYNDICATION
Syndicated Debt Arrangement for an Acquisition in the Bus Industry
The founders of the business sought assistance from Heritage Finance to arrange debt funding to facilitate the purchase of a competitor to complement its existing operations:
Heritage Role
Heritage worked with executive management and its role included:
Preparation of an IM describing the company's operations, financial position and prospects
Lead arrangement of the funding 'club'
Negotiating the financial aspects of the proposed funding including placement and execution of the transaction
Heritage Value Add
Given the quantum of funding involved, Heritage Finance added inherent value by ensuring that the complexities of 'club arrangement' were managed efficiently, whilst always representing the best interests of the client.
Subject matter expertise ensured that deal information conveyed was broad, relevant and clear to all parties.
Case study
SENIOR DEBT NEGOTIATION
Successfully tendered the Senior Banking for a large hospitality group
Heritage Finance were engaged to secure new Senior Debt funder for this group who were looking for an alternate debt provider to streamline existing finance arrangements
Heritage Role
Lead a competitive and independent tender process which sought to meet the client needs
Negotiated less onerous covenant terms and conditions that had previously been levied on existing group facilities
Project management of the refinance through due diligence to documentation
Heritage Value Add
Heritage's engagement was tailored to meet the clients needs – desired outcome, defined parameters and proactive management throughout the life-cycle of the transaction ensured maintenance of control and successful completion.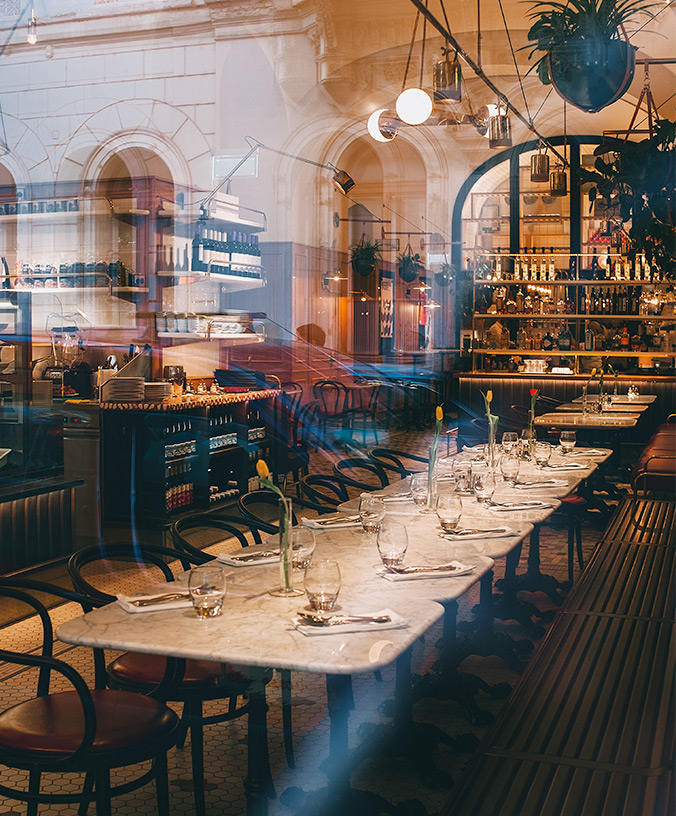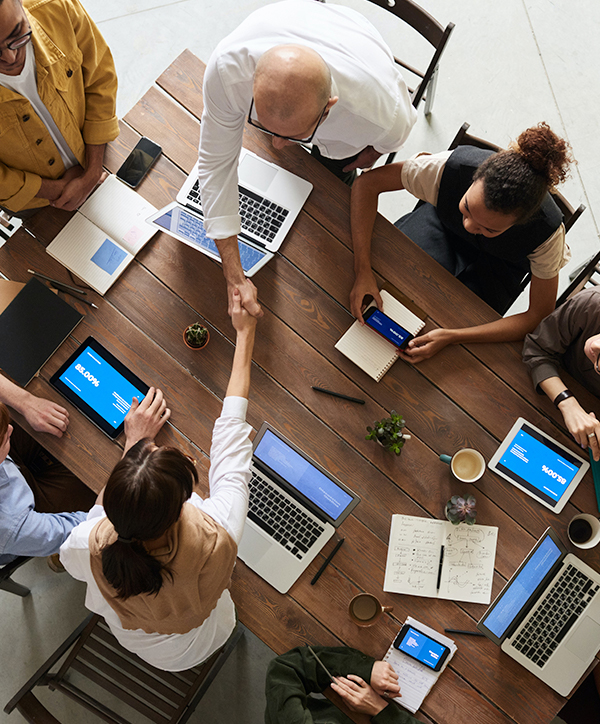 Case study
FINANCE NEGOTIATION – SENIOR FACILITIES AGREEMENT DEBT TENDER
Tender of Senior Debt Banking Facilities
Heritage were engaged to tender the following senior debt banking facilities for a transport customer.
Facilities
$130m senior debt piece
$25m revolving capex facility
$25m acquisition debt
$180m Total Debt
Heritage Role
Preparation of the IM
Assistance with most appropriate debt structure
Negotiation of aspects of the requirement including reporting, covenants and security position
Heritage Value Add
Whilst the banking ended up staying with the incumbent, we were able to assist in an improved security and debt structure.
Our lead role enabled the customer to continue to focus on their core business operations.
Industry updates in your inbox each month
Join our mailing list