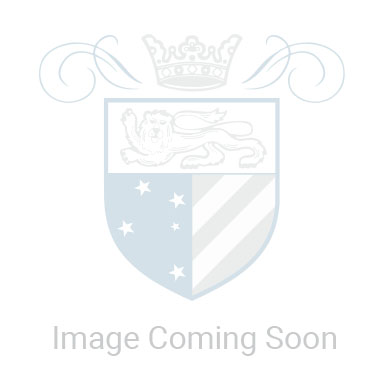 Director and founder of Heritage Finance, Rupert is a leading figure within the broking industry with over 40 years industry experience.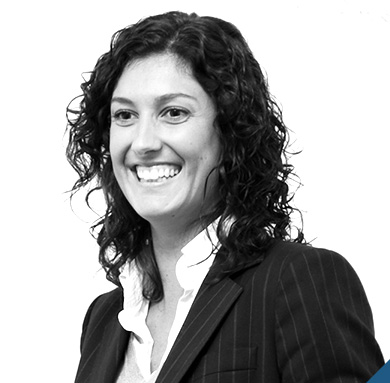 Candice commenced her career in banking in 2006 and has worked extensively in the transit and infrastructure industries.
Candice also heads up Heritage Corporate, a leading Bus Industry Advisory firm where she has been the lead advisor on a range of bus company transactions.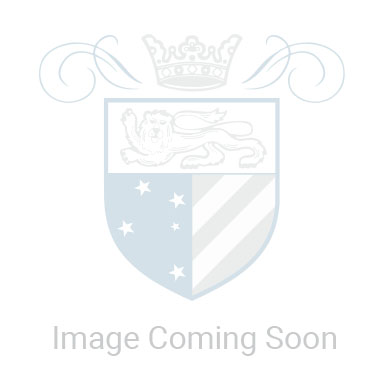 BART CALMAN
GENERAL MANAGER
Bart has been involved in the Banking and Finance industry for over 15 years working at several large institutions including GE Capital and National Australia Bank where he gained extensive knowledge & skills across various industries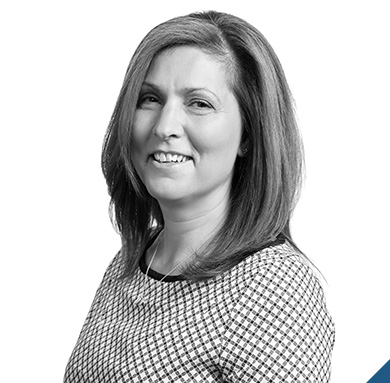 DANIELLE MANCINI
SENIOR RELATIONSHIP MANAGER
Danielle has worked within the finance and broking industries for more than 30 years, initially in banking and later at an Australian publicly listed company. She has been a senior relationship manager at Heritage Finance for over 15 years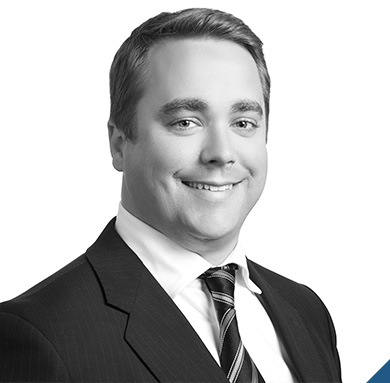 JAY PYNE
BUSINESS DEVELOPMENT MANAGER
Jay started his career in finance as a Business Development Manager for an equipment finance brokerage firm. In 2009 he joined the team at Heritage Finance to assist rural and regional bus operators as part of the Heritage Group's support of the Queensland Bus Industry Council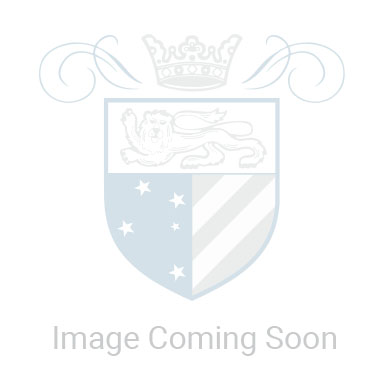 CHRISTOPHER ROONEY
CREDIT ANALYST
After completing a Bachelor in Commerce majoring in Banking and Finance in 2013, Chris worked at NAB in a variety of roles within the retail banking space and Asset Finance team. Chris built up his skills and knowledge in the banking system for 8 years until joining the Heritage team in 2021.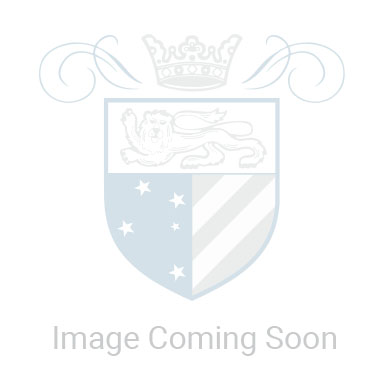 LUBNA NARJIS
RELATIONSHIP MANAGER
Prior to joining the Heritage team in 2021, Lubna has over 6 years of experience in the banking industry. During this time, she has worked in various roles within the banking sector that helped in developing her knowledge and interpersonal skills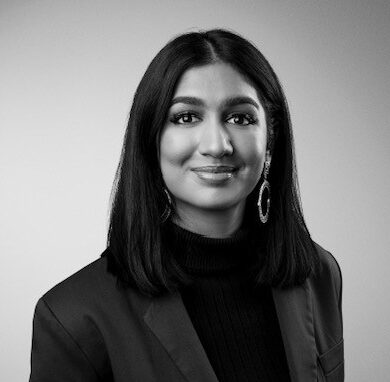 MEERA RAMSUNDER
RELATIONSHIP MANAGER
Meera completed a Bachelor of Business Science majoring in Finance in 2021 and has since been working within the finance and broking industry, joining the Heritage team in 2023.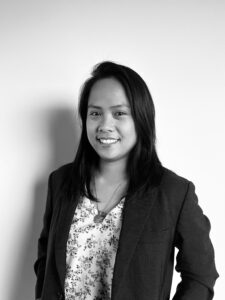 EL MARIE ALBEOS
SETTLEMENTS OFFICER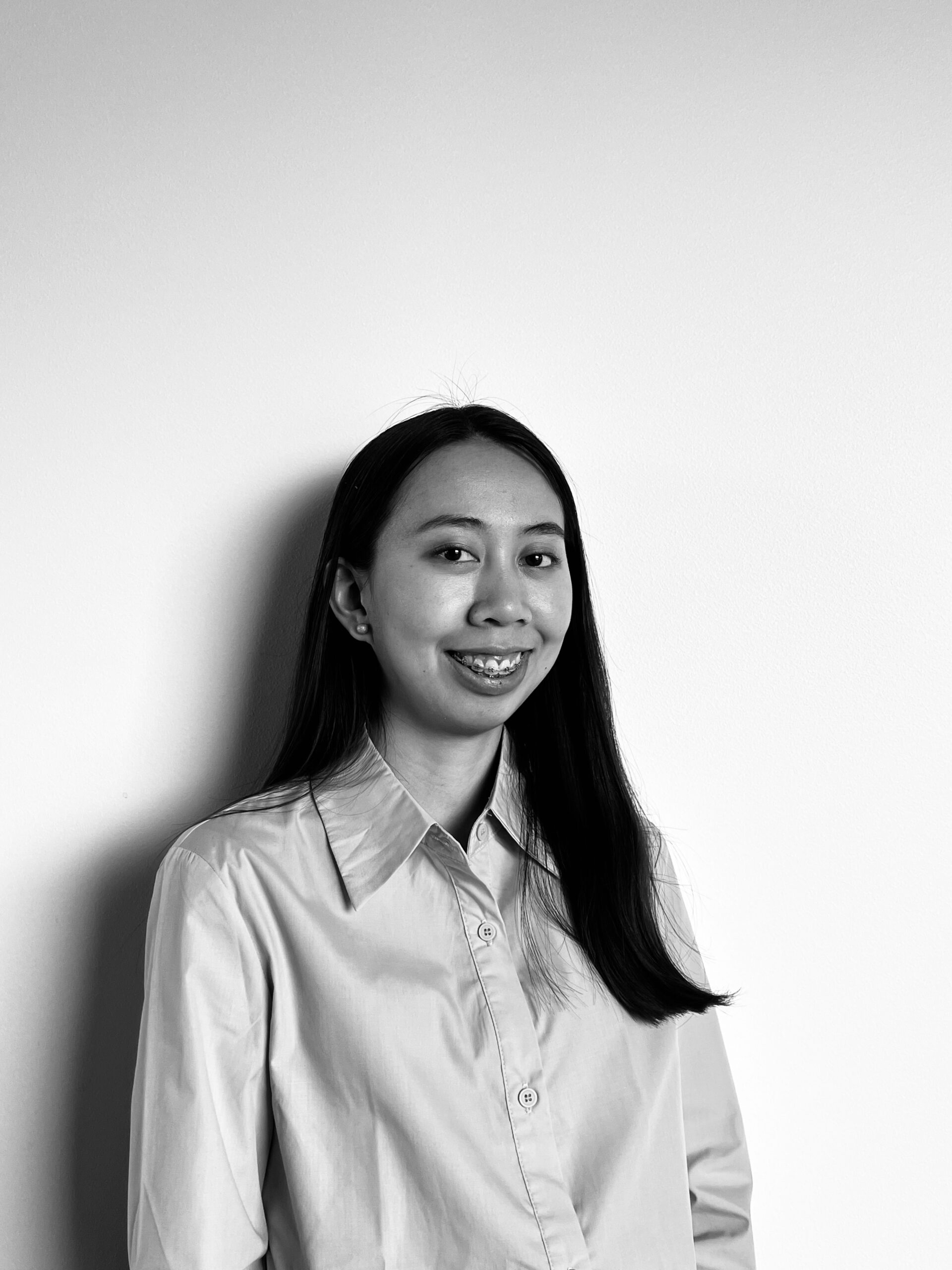 REINA MARIE RANISES
SETTLEMENTS OFFICER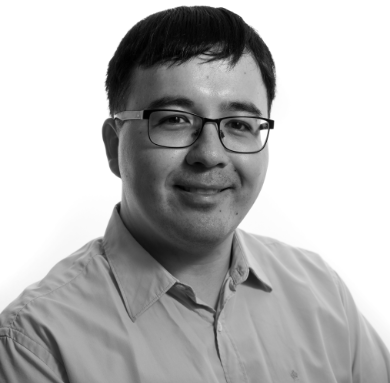 ANDREW CHANDLER
CHIEF FINANCIAL OFFICER
Andrew held finance and accounting roles within the mining, retail and professional service industries prior to joining Heritage Finance in 2019.
Industry updates in your inbox each month
Join our mailing list