Commercial Property Finance
With access to trusted bank and non-bank lenders in the market, we provide our clients with diverse capital structures to support their investment in commercial real estate assets.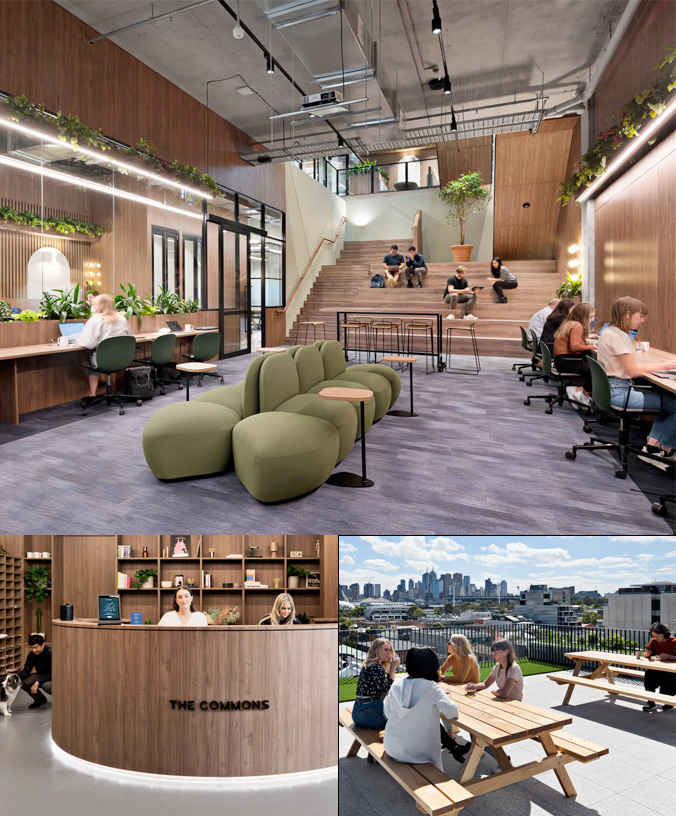 Case study
Background
"The Commons" Co-working space located in Cremorne  VIC. A development by Create Developments Pty Ltd
Commercial space
4 levels
Process
Heritage Finance was successful in the arrangement of construction funding for "The Commons" project in Cremorne; a $26 million project by Create Developments.
We were thrilled to watch this development through our office windows at Cremorne (literally across the road from our office).
A sensational development that is one of three developments Heritage has financed in  Cremorne for this development group.
Case study
Background
Heritage Finance is the arranger of construction and investment debt for the Angelo Property Group, funding the following landmark sites
Woolworths & Retail Space – Fitzroy (~$12m)
Dan Murphy – Collingwood (~$8m)
Penthouse and residential development – Collingwood (~$7m)
Service Street, Sunshine (~$26m) – Retail & Residential space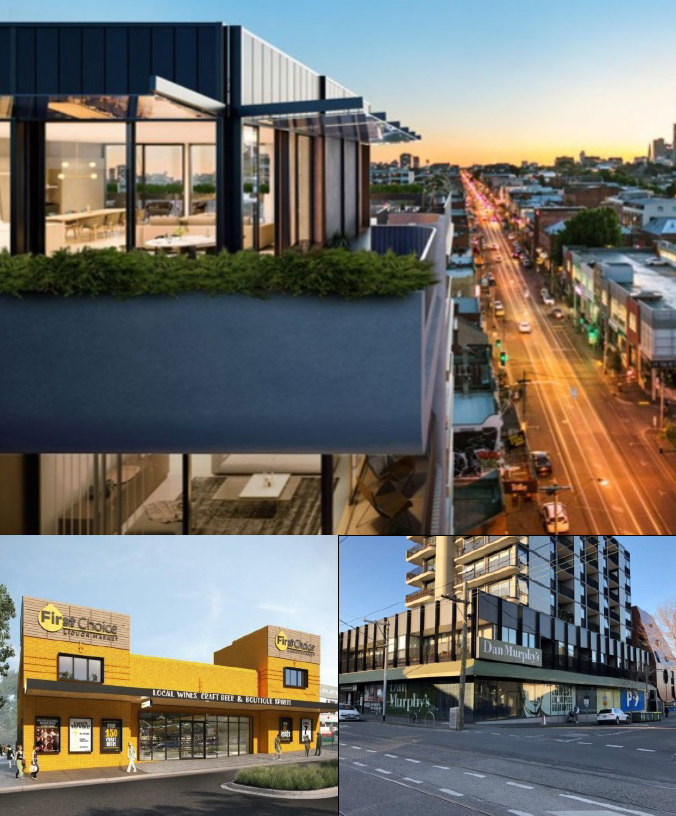 Industry updates in your inbox each month
Join our mailing list