M & A Advisory Services
Heritage Corporate is one of the most active participants in mergers and acquisitions in the Australian Bus Industry, having completed more than c$1.5b in transactions. We have established deep relationships with existing domestic and international public transport companies seeking growth opportunities in the Australian Bus Market.
We are one of the most active participants in mergers and acquisitions in the bus industry with demonstrated market connectivity and a proven track record of deal completion.
Heritage respects the responsibility that comes with acting for a multi-generational family business – by employing us with this responsibility, your business is placing this task in safe and experienced hands to enable your family shareholders minimal execution risk and maximum value
Our experience ranges in the completion of transactions from $1m to $400m but our focus always remains the same; We listen to our customer and focus on a process driven outcome aimed at maximising shareholders returns. We have completed transactions in Victoria, New South Wales, Queensland and Tasmania.
Market connectivity
National network | Strong relationships with potential buyers
The Heritage team delivers an unrivalled knowledge of the key participants in the Australian Bus Industry, both locally and internationally.
Through our networks, we have direct relationships with all potential buyers and sellers in the market.
Maximise value
Industry expertise | Proven track record
Your experienced team combines extensive transport sector knowledge and deal execution experience.
Heritage has a proven track record of delivering value to clients.
Get the job done
Hands on approach | Integrated service capability
We will use our understanding of your business and the Australian Bus Industry, to be hands-on in assisting you to maximise value.
Our team can access a range of additional deal support services (e.g. Due Diligence, Consulting and Corporate and Personal Tax services.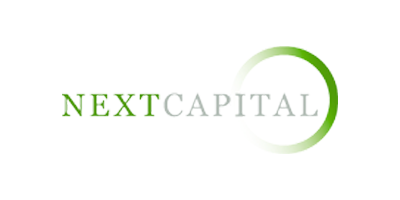 2017
Role: Advisor/ liaison for acquisition strategy
Key Advisor to Next Capital/Forest Coach Lines in their acquisition strategy
Result: Successful acquisition of Sawtell Bus Lines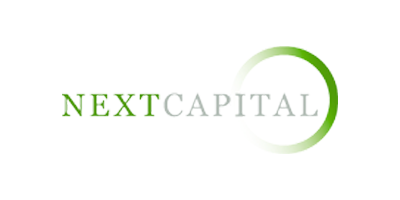 2016
Role: Advisor/ liaison for acquisition strategy
Key Advisor to Next Capital/Forest Coach Lines in their acquisition strategy
Result: Successful acquisition of Ryan's Bus Service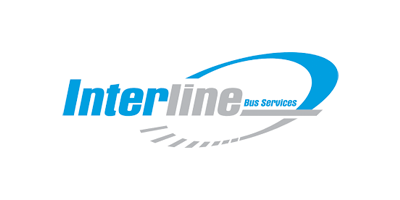 2015
Role: Project Advisor
Tender of Region 2 in Metropolitan New South Wales
Result: Successful tenderer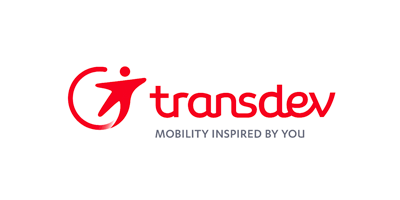 2013
Role: Project Advisor
Advisor to Transdev for the Tender of the Melbourne Metropolitan Bus network
Result: Successful tenderer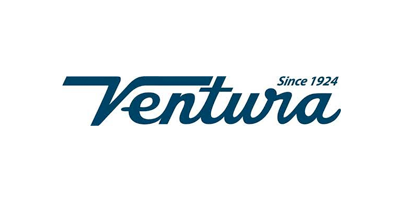 2012
Role: Project Advisor
Acquisition of  Grenda Transit Management by Ventura Buslines
(~$400m)
Buy & Sell Side Credentials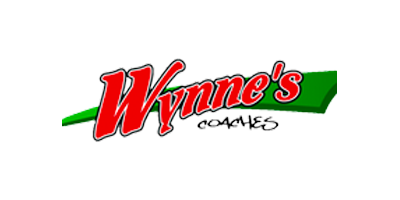 2022
Sale of Wynne's Coaches to  LC Dysons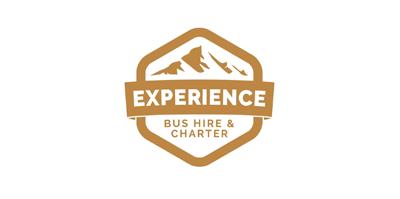 2022
Sale of Experience Bus and Coaches to Dineen Group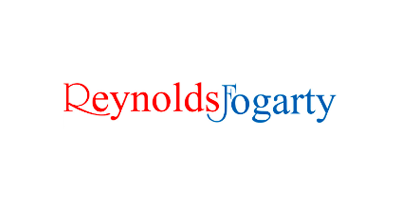 2022
Sale of Reynolds and Fogarty to Dineen Group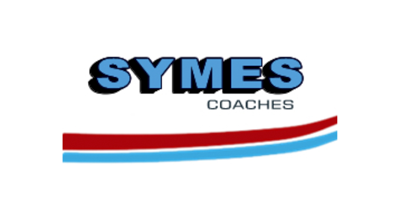 2021
Sale of Symes Coaches to Dineen Group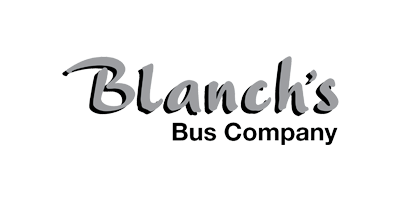 2019
Sale of Blanch's Bus Company to CDC Victoria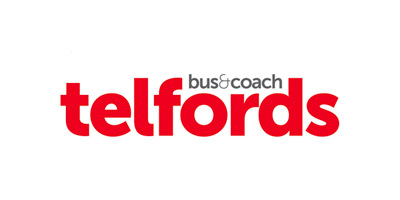 2019
Sale of Telfords Bus and Coach to Kinetic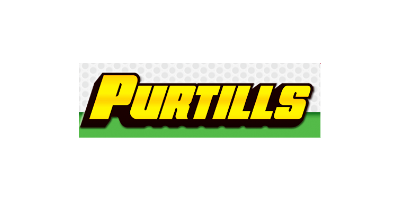 2019
Sale of Purtill Bros Nominees to LC Dysons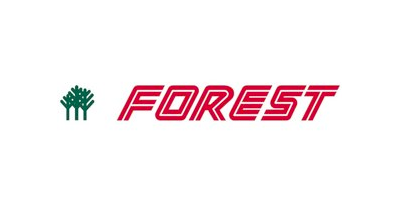 2018
Sale of Forest Coast Lines to CDC Victoria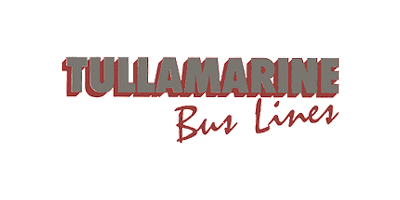 2018
Sale of Tullamarine Bus Lines to CDC Victoria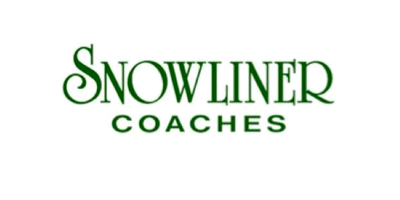 2017
Sale of Snowliner Coaches to Dineen Group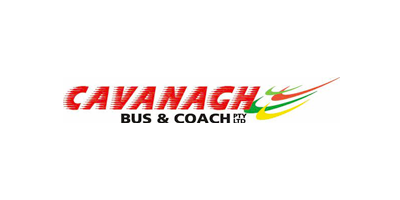 2017
Sale of CA & C Cavanagh to Dineen Group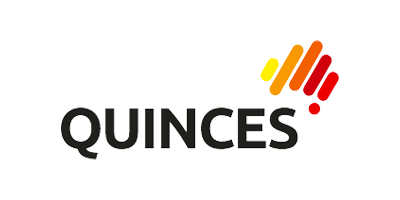 2015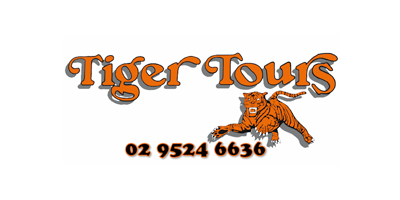 2015
Sale of Tiger Tours to Dunn Motor Group

2013
Sale of Driver Bus Lines to CDC Victoria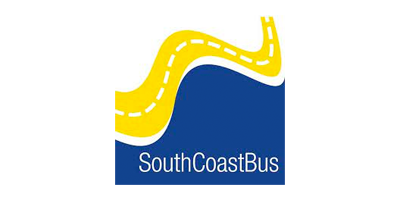 2013
Purchase of Phillip Island Bus Lines by South Coast Buses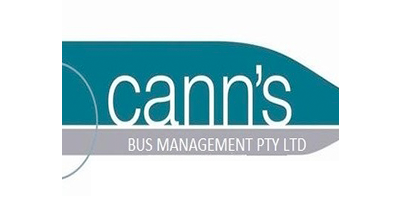 2013
Sale of Cannes Bus Lines to Dineen Group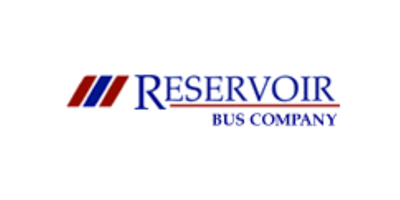 2012
Sale of Reservoir Bus Company to LC Dysons Bus Service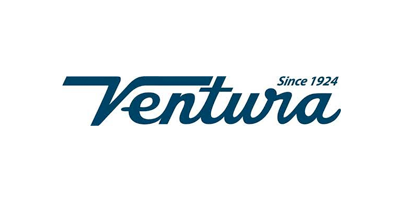 2012
Puchase of Grenda Transit by Ventura Motors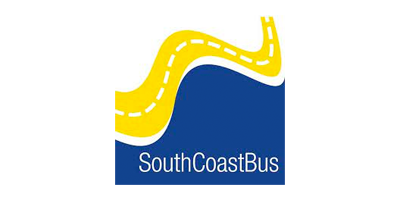 2012
Puchase of Gippsland Bus Services by South Coast Buses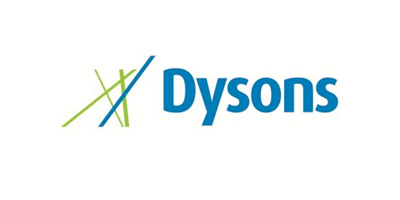 2012
Sale of LC Dysons Bus Service (Alice Springs) to ATG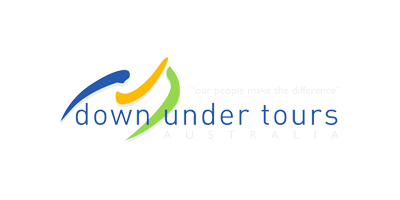 2012
Sale of Down Under Tours (Alice Springs) to ATG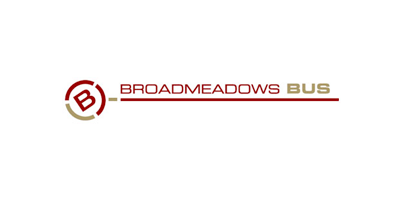 2011
Sale of Broadmeadows Bus Service to Sita Holdings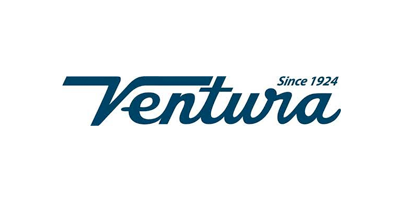 2010
Purchase of Ivanhoe Bus Company by Ventura Motors

2010
Purchase of Mornington Bus Service by Driver Group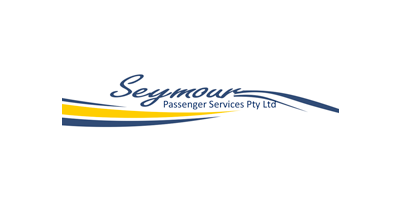 2010
Sale of Seymour Passenger Services to Nationwide Tours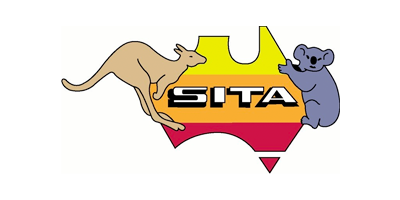 2009
Purchase of Kastoria Bus Lines by Sita Holdings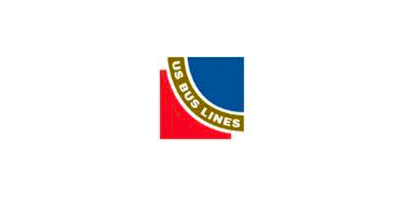 2009
Sale of US Bus Lines to Ventura Motors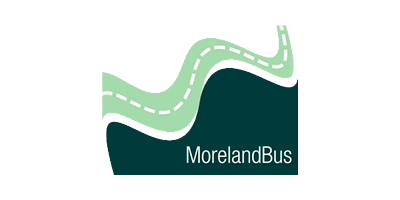 2007
Purchase of Broadmeadows Bus Service by Moreland Group

Industry updates in your inbox each month
Join our mailing list